As a registered member you can


Read over 3,000 nutrition articles written by world leading experts

Watch video presentations from some of the leading minds in nutrition recorded at global conferences

Access a multitude of online education programs and materials

Receive news and information personally tailored for you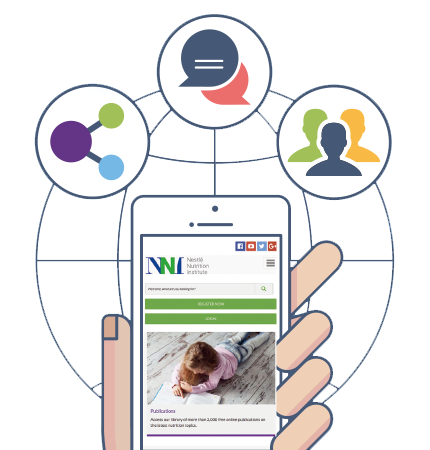 Our resources are valued by healthcare professionals



Prof. Andrew Prentice
I'm so impressed by the amount of materials that are pulled together in a very neutral way, made available for a whole range of disciplines.

Dr. Carlos Lifschitz
Nutrition is never a very important component of our curricular. The NNI website is a way to keep yourself updated in an area where the majority of doctors have an interest in, but have difficulty addressing.


Prof. Ellen Demerath
NNI is a leader in developing teaching materials and educational resources, for people around the globe to get a quick look at what is cutting-edge and up and coming in nutrition.